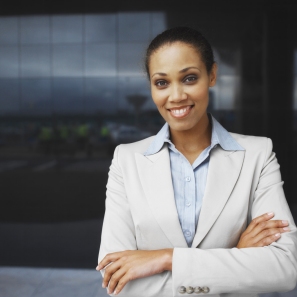 With Dental Blue®, members don't pay a deductible for check-ups or diagnostic and preventive services. Check-ups and cleanings are covered twice per benefit period. Plus, members can visit any licensed dentist they choose. There are no "in-network" restrictions.
Members pay a $75 annual deductible and 30% coinsurance for basic services like routine fillings and extractions, and 50% coinsurance for major services including crowns, bridges and dentures.
Applicants can choose Dental Blue® coverage for themselves, their children or the entire family. There are three convenient payment options: monthly bank draft, semiannual payment or annual payment.
Morrow Insurance Agency, Inc.
800 Beverly Hanks Centre
Hendersonville, NC   28792
828-694-5182
800-228-3132
fax:  828-693-5567
Meredith Tidwell is an independent authorized producer licensed to sell and promote products from Blue Cross and Blue Shield of North Carolina (BCBSNC).  The content contained in this site is maintained by Morrow Insurance Agency, Inc.  Blue Cross and Blue Shield of North Carolina is an independent licensee of the Blue Cross and Blue Shield Association®. Blue Cross and Blue Shield of North Carolina products can be only sold to those residing in North Carolina. ® Registered mark of the Blue Cross and Blue Shield Association