Protection for Crop Loss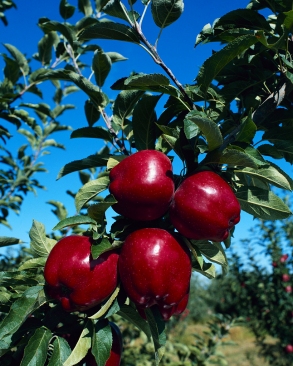 Farming is risky enough without worrying if your insurance covers you enough. With 20 years of experience protecting growers against unpredictable and uncontrollable weather related loss, Morrow is the agent you need.
We'll be there for you–even though you may need help after normal business hours. Your policy comes with your Crop Insurance Agent's cell number, a voicemail service we respond to, and professional service dedicated to preserving our farm heritage.
Multi-Peril Crop Insurance as well as Crop Hail coverage underwritten by Rain & Hail, LLC, and Ace Property & Casualty can provide benefits that include cash-flow protection, good loan collateral, added confidence in developing crop marketing plans, stability for long-term business plans and family security.

For more Crop Insurance information, call Agent Liz Taylor directly at (828) 694-5146 or e-mail her at ltaylor@morrowinsurance.com.
Multi-Peril Crop Insurance Policies are available to all eligible producers regardless of race, color, national origin, gender, religion, age, disability, political beliefs, sexual orientation, and marital or family status.